Types of Weed
There are many different types of weed, but these four are the types we most frequently come across in gardens, lawns and patios across South Wales and South West England:
Ephemeral Weeds
These weeds often have more than one life cycle per year, so ordinary weed killers are not effective.

Examples of ephemeral weeds: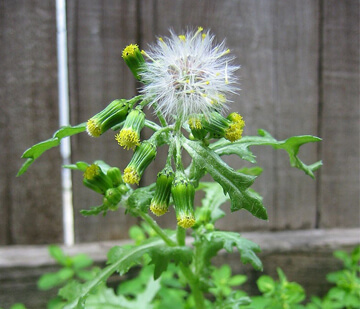 Groundsel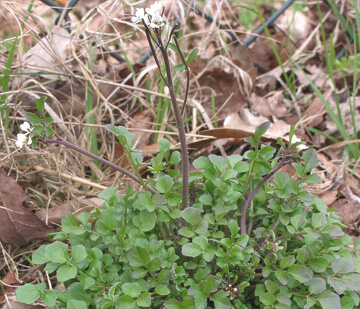 Hairy bittercress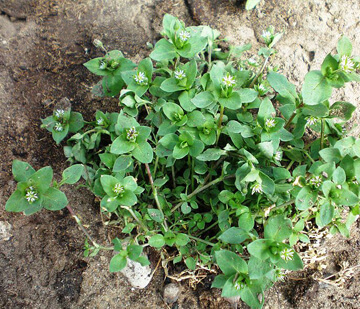 Chickweed
Annual Weeds
Annual weeds grow and flower rapidly. They seed in the winter and come back throughout the year.

Examples of annual weeds:
Fat hen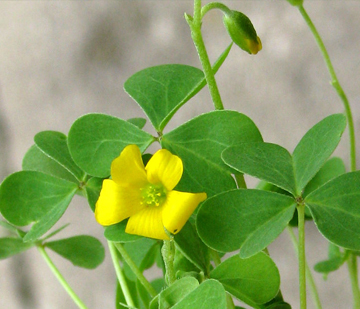 Yellow oxalis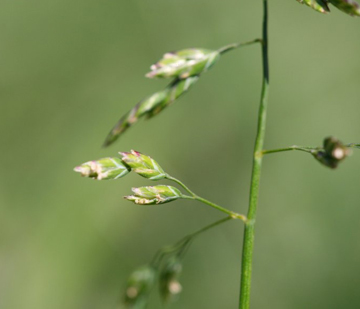 Annual meadow grass
Perennial Weeds
Perennial weeds are persistent and prone to becoming more and more problematic as time goes on. Perennial weeds can cause the most disturbance to your lawn and garden.

Examples of perennial weeds: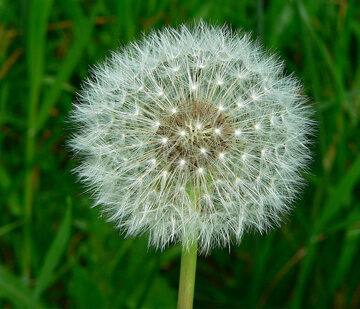 Dandelion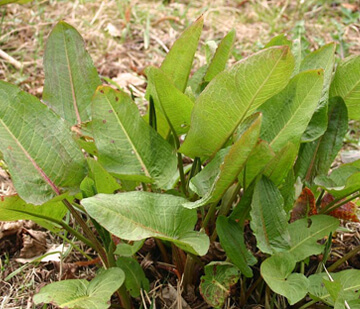 Dock leaf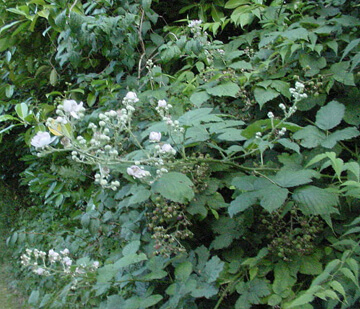 Bramble
Rhizome & Tuber Weeds
If rhizomes or tubers are damaged, your problems may get even worse than before you started because a fragment of the root can end up establishing a whole new plant stem.

Examples of rhizomes and tubers: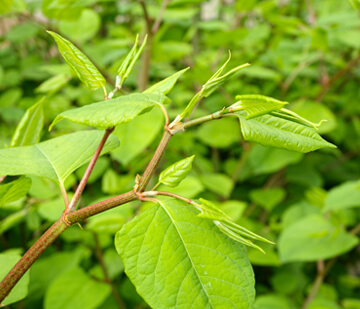 Japanese knotweed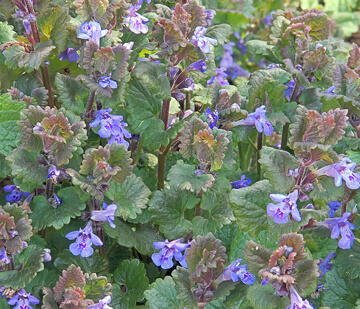 Ground ivy (a.k.a. creeping charlie)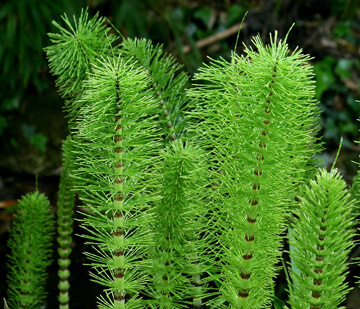 Horsetail
If you are having problems with weeds, Taylor Total Weed Control can help! Our expert weed and moss control services are available in Cardiff, Bristol, Swansea, and throughout South Wales and South West England. Give us a call on
029 2039 7554
to request a FREE weed control survey!