Professional Weed Killer Services
Taylor Total Weed Control is a trusted provider of safe and cost-effective weed control services. We are among the longest-established
Japanese knotweed removal
specialists in Wales with more than 20 years of experience under our belts. We provide FREE Japanese knotweed surveys and advice to help you find the best course of treatment quickly.
Call Taylor Total Weed Control on
029 2039 7554
or
contact us online
to arrange a free weed control survey. Our services are available in Cardiff, Bristol, Swansea, Newport, Gloucester, and most other parts of South Wales and the South West.
Our weed control services meet the very highest standards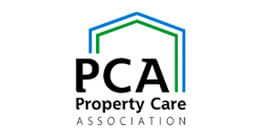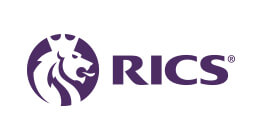 We remove weeds safely and efficiently, and our prices are very competitive!
We are able to remove weeds from a wide variety of environments, including: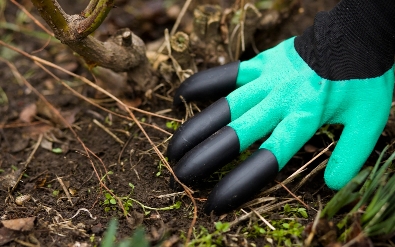 Experienced Weed Control Professionals
Our qualified staff boast unparalleled weed removal knowledge, and we use only the most effective techniques to eliminate and prevent your weeds from returning in the future. We have over 15 years' experience in dealing with all types of weeds – no challenge is too difficult for our high-quality treatment programmes!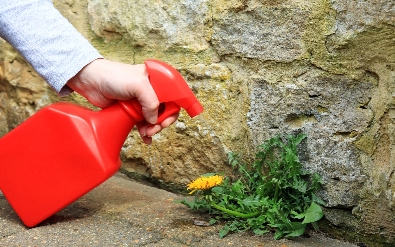 Don't Settle for Supermarket Weed Killers
Some herbicides only affect the part of the plant that appears above the ground, leaving the roots untouched and ready to grow back later. For this reason, many of the weed killers found in shops are unable to provide effective long-term weed control. We always carry out a survey first to identify the right herbicide for the task at hand.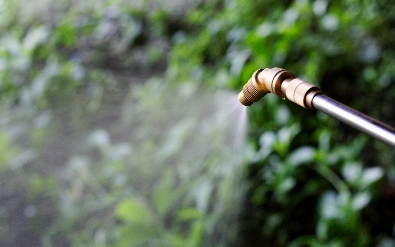 Our Systemic Herbicides Are Highly Effective
All of the products we use are systemic, which means that they are absorbed through the foliage to penetrate into the stem and reach the roots. Systemic herbicides have a far higher success rate than the weed killers you'll find in your local store – they control the plants from the root up and prevent it from coming back.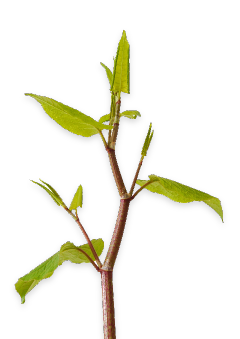 Types of Weed
Learn about the four most common types of weed that we find in gardens, lawns and patios across South Wales: ephemeral, annual, perennial, and rhizomes/tubers.
Read More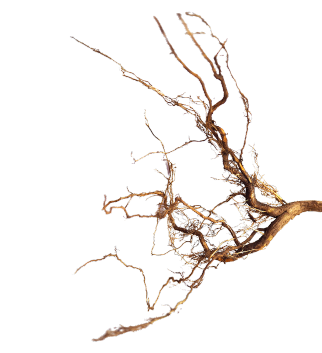 Types of Root
Different weeds have different types of root. It's not enough to simply remove weeds – the root must be completely eradicated in order to prevent future growth.
Read More