Weed Root Types
Different
types of weed
have different types of root. In all cases, it's important to ensure that the root is entirely removed to prevent further spreading. Here are some of the most common root types we encounter when removing weeds in South Wales and South West England: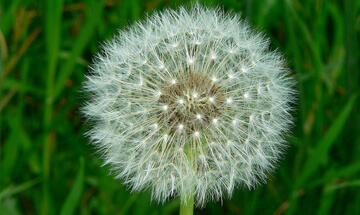 Tap Roots
The main root is very thick and dives deep into the soil to absorb water and nutrients. Tap-root weeds include dandelion, dock and thistle.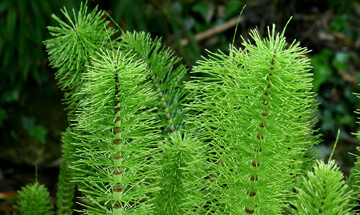 Deep Roots
These roots go even deeper than tap-rooted plants and can extend more than a metre down in the soil. Deep-rooted weeds include Japanese knotweed and horsetail.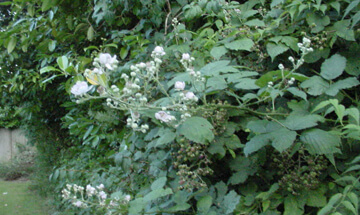 Woody Scrub
These plants self-seed and grow quickly to form tough, robust root systems. 'Woody scrub' describes brambles, sycamore and ivy.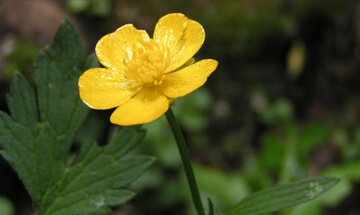 Creeping Roots
Plants with creeping roots spread out horizontally instead of vertically, killing your grass. They are common in most UK lawns. Examples include chickweed, clover, couch grass, creeping buttercup and speedwell.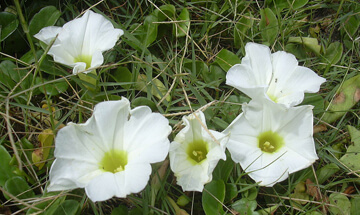 Brittle Roots
The roots of bindweed, ground elder, creeping thistle and willowherb break easily, producing shoots from the smallest pieces.
Need an expert to take care of your weed problems? Call Taylor Total Weed Control today on
029 2039 7554
– our weed treatment services are available across South Wales and the South West.