Weed Control Accreditations
Being one of South Wales' leading Japanese Knotweed removal professionals, Taylor Total Weed Control carry out weed control and vegetation management services with a number of approved and trusted accreditations, so you can rest assured that your property is in the best hands for the job!
Our accreditations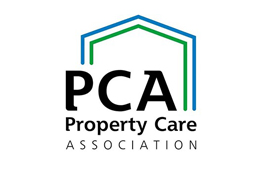 Under a new guarantee scheme launched by the Property Care Association (PSA), home and business owners seeking professional tradespeople to perform invasive weed control are now able to add another level of reassurance. PCA membership is awarded after the implementation of strict standards and assures that members are capable of offering the highest level of technical knowledge and skills.
Learn more >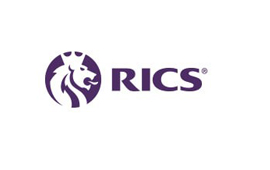 RICS credentials are awarded for specialised areas of practice, demonstrating expertise to clients, peers and colleagues. As Chartered Environmentalists, Taylor Total Weed Control are identified as chartered surveyors that work in sustainable environmental management and development.
Learn more >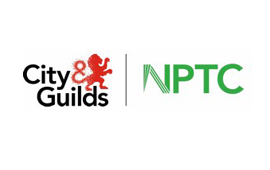 City & Guilds Land Based Services is the UK's largest awarding body in the land-based sector, involving forestry, animal care, machinery, horticulture, agriculture, conservation and more. Our workers possess qualifications that have been developed through industry experts, which meet regulatory requirements for License to Practise activities.
Learn more >

Eradicate your weeds now!
Request a Free Survey